Zoje brand at ISA/ISL trade fair in Pirmasens (Germany) - report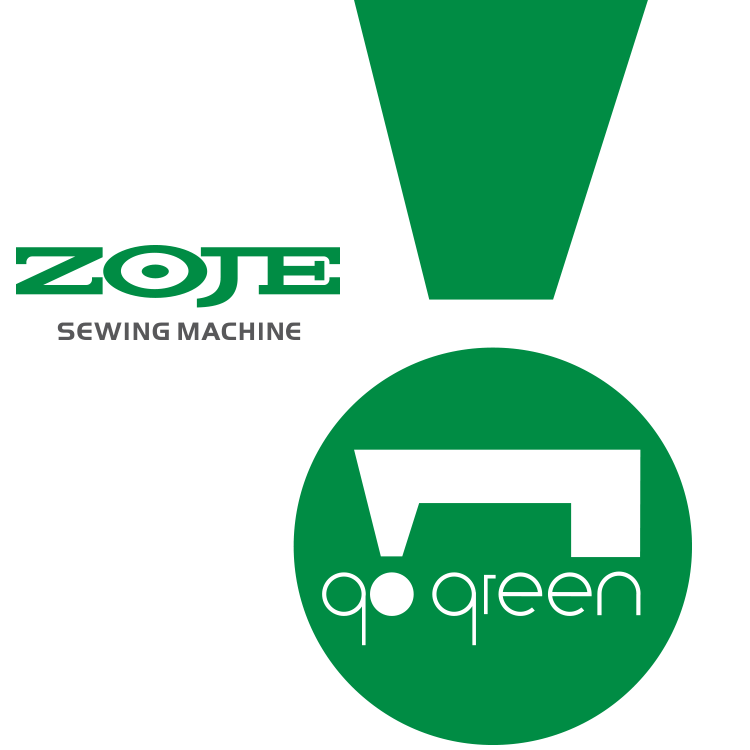 On 22nd - 24th of September in Pirmasens (Germany), ISA/ISL trade fair took place. Dedicated for automotive, upholstery, shoes and products from leather producers event has been more and more popular in the trade.



On the stand we presented necessary for this type of production sewing machines. Among others:




- ZOJE ZJ0303-D3B

- ZOJE ZJ9610SA-D3-M-3

- ZOJE ZJ9610-BD

- ZOJE ZJ9620-N1.8

- ZOJE ZJ9620-D3



There was a possibility to test each sewing machine and specialist on our booth answered most difficult questions and resolve all doubts.


We thank all the guests for fruiful talks during the trade fair.